Fashion is such a subjective thing. When I first thought about writing this post all I was thinking about was: "Why is running gear so ugly?" But the more I thought about it, the more I realized it wasn't true. It really is a matter of taste. Some people like bright, loud colors and some people don't. Guess which side I'm on.
When it comes to clothes for me, the darker, the better. I love black. I remember seeing Luke Skywalker in Return of the Jedi thinking: "I want to look like THAT." Then, in my early teens I discovered Rock and Heavy Metal and well, those guys are not exactly known for their bright colors or outlook in life. So black it is for me. Today, I have changed but not that much. I can't use black all the time but I'm still squarely in the darker palette of things. When I do use lighter colors, I make sure they are not too bright.
The problem is I'm fat of course. Big and fat. I don't like to draw attention to myself and when I wear bright colors I feel like I stick out. I have been told I stand out as it is. (I have heard the word "intimidating" used more than once to describe me) If I dress in yellow (like the shirt from my first race) it's like, attack of the 300lbs, 6 feet tall banana! At least that's how I feel inside. So I avoid bright as much as I can.
Then I got into running.
Oh boy! This is like the antithesis of me on so many levels. The colors, the styles... everything about running gear, I don't like. Case in point:
The Shoes
When it comes to shoes, I'm a conservative guy. I don't like anything flashy.However, it seems that there is some sort of law that states that running shoes HAVE to be exactly that. Case in point: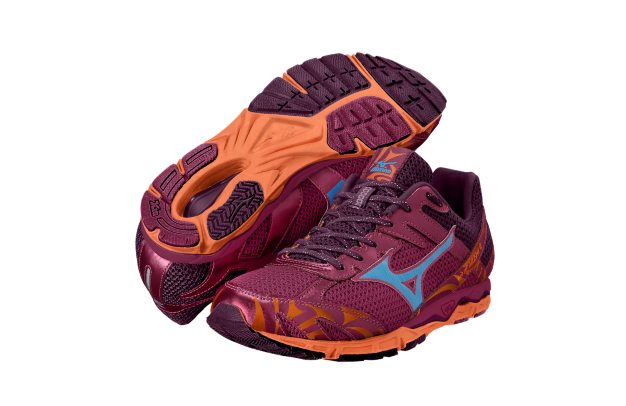 Now, I see people using these shoes all the time and they look good doing it. I feel like I look ridiculous. But most running shoes look like this so what is a guy to do?
And then there is Motion Control shoes. For some reason, shoe manufacturers do not generally make these kind of shoes in loud colors (compared to other types) but seem to try to compensate by trying to make them as ugly as they can.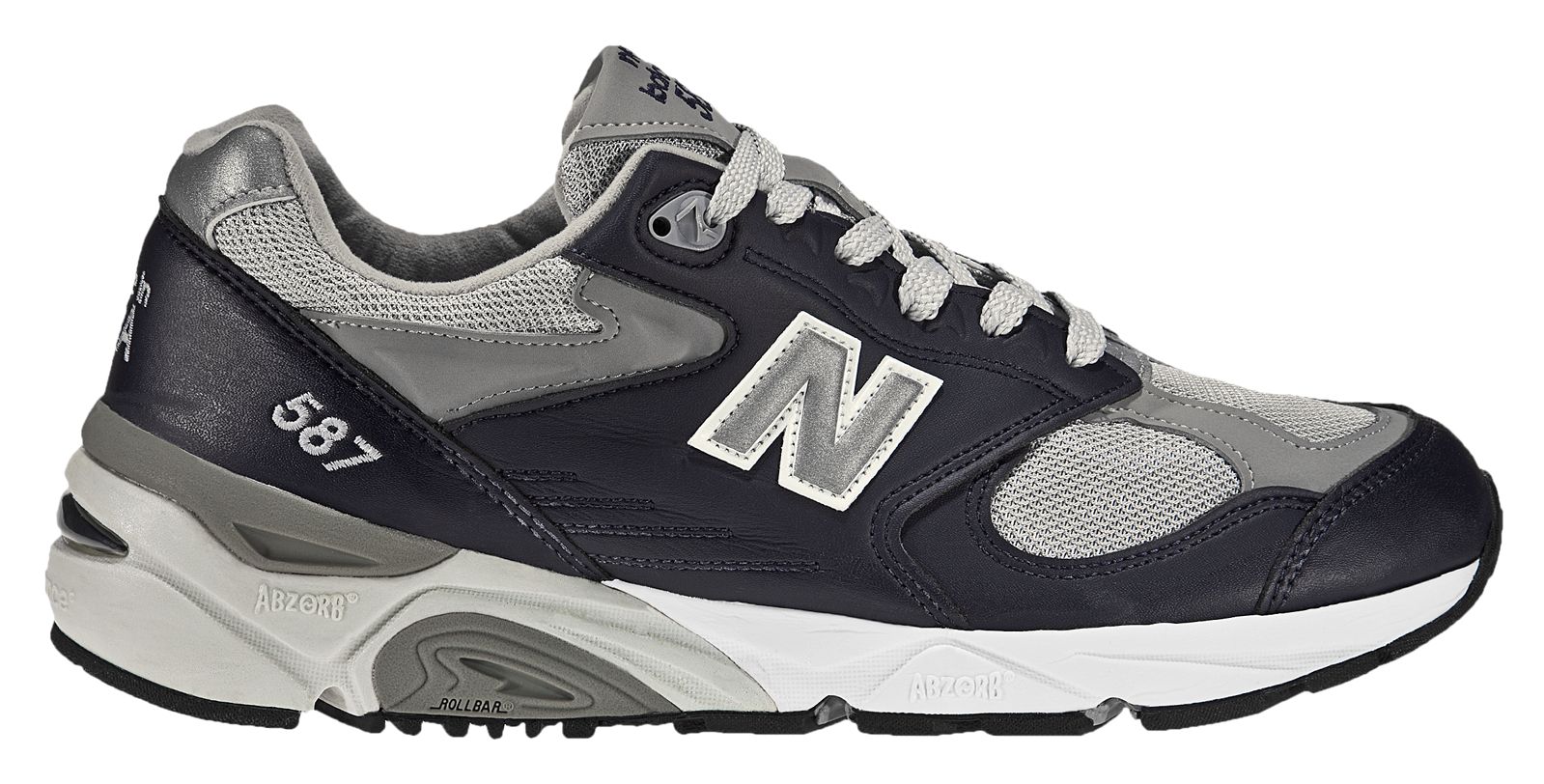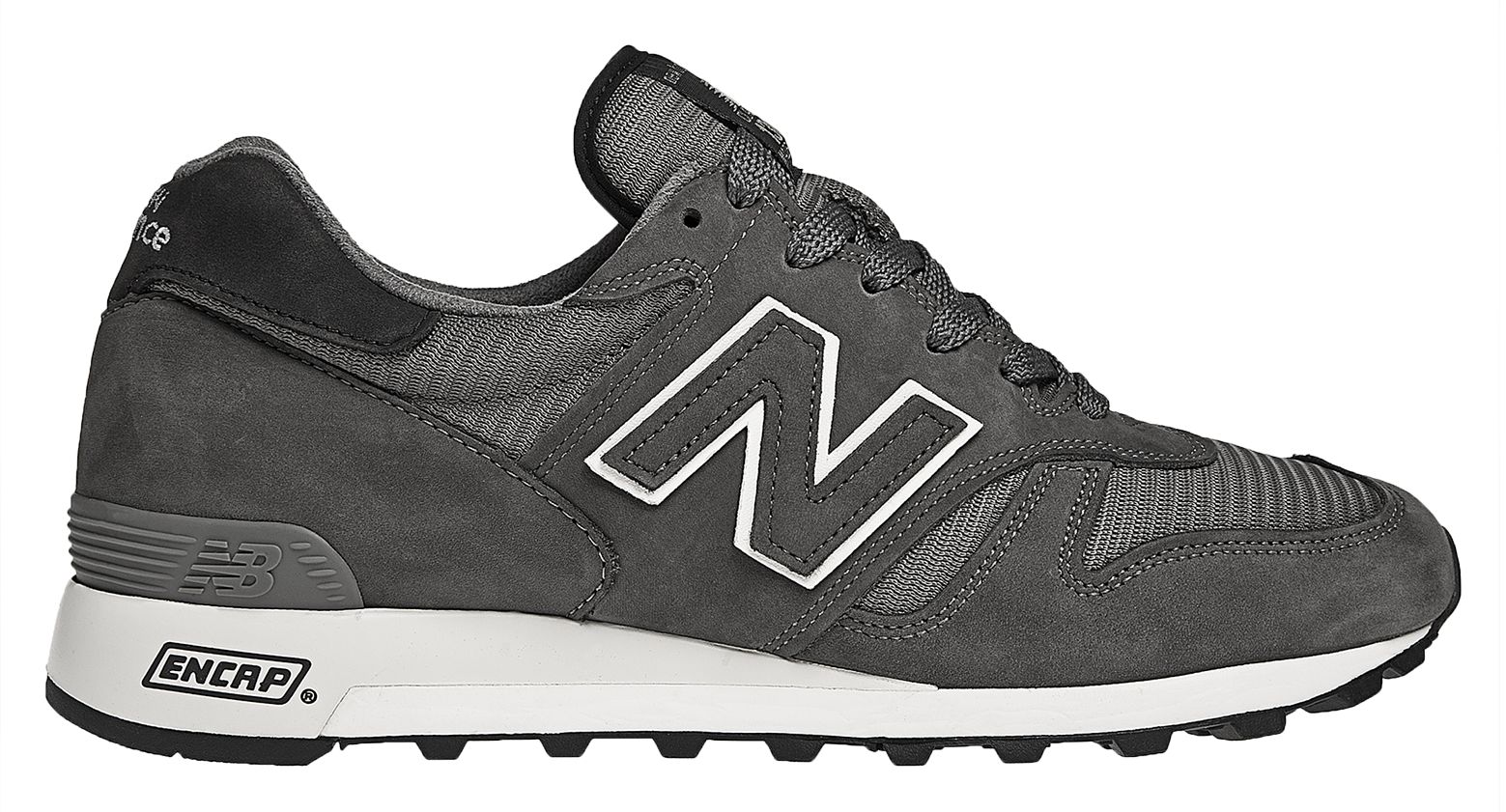 Actually, I said fashion is subjective and there is no such thing as ugly but this is close. They just look... weird. Like they are stuck in the seventies or eighties ( I can't quite place the era). The replacement to my beloved 1123's, the 1540's, is the one in the middle. They actually make a version of those that is all black. Like they made them just for me. They also happen to be the most expensive Motion Control shoes I have seen so far. Just my luck...
So when it comes to shoes I have to pick between bright and modern or dull and ancient. Isn't there anything dark and modern?
The Pants
Again, choices for me are slim. Lets forget for a moment about the color thing. Why do they have to be so short??!! I mean, hot-pants short? I read that making them so short prevents chafing. Well, guess what? That is exactly what causes chafing in my case! Because my fat legs are always rubbing together, unless I wear shorts that are long enough, I would probably rub my legs raw by mile two. And by the way, can you actually sit in those shorts and keep your dignity? I mean they are really short, they are baggy and if you lift you leg enough or sit then your... stuff, is exposed. Of course, the option to these is the compression stuff. I don't know what the benefits of compression are yet. I'm sure there are many reasons for wearing these but from where I'm sitting they seem to exist to just make sexy women look even more sexy. They have the uncanny ability to reveal the the shape of the wearer in all their glory. Not exactly what I wanted to achieve while running. Because I know that wearing the tight stuff has actual benefits I'm not going to say I will not wear it but I will wear it under something else so people around me can keep their lunch.
The Shirts
OK, so its either a tiny tank top or the form- fitting (emphasis on form-fitting) tech shirt. Where is the baggy, loose-fitting stuff?
It just occurred to me that if there was more stuff like that, maybe more overweight people would run. After all, part of the problem overweight people have is being intimidated by the "fit people" when they go to the gym or a race. We see them dressed in stuff that, if we were wearing it ourselves, we would get laughed at. So many opt to just not do it at all. Now, I know that in most cases form follows function in running attire. The colors do have a safety purpose and the clothes fit like they do for efficiency among other things but there should be more alternatives. More accessible ones at least. I recently got some running shorts in black (they have reflective stripes for safety) that are long enough (10 inch inseam) to avoid chafing and keep my dignity but short enough to allow me to run freely. So the stuff does exist but I had to look very hard to find it though.
Maybe I'm just venting here. Other people look good in running gear. Maybe I'm just complaining that I don't look good in it. Maybe I'm just complaining that I have nothing to wear when I go running. It's not that I care that others might think I don't look good. I've never cared about that. It's that I
feel
I don't look good in it. You wear all this bright stuff and suddenly you are very self-aware that you are outside your comfort zone. But, if overweight people didn't have self-image issues they would have one less reason to lose weight right?
*All images are sourced from their respective manufacturers: Mizuno, Asics and New Balance